Courses available for 9th-12th Graders
These courses can be taken anytime during the high school years.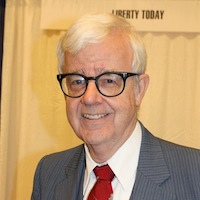 Academic Boot Camp by Dr. Gary North
This 42-lesson course helps students to raise their grades. This includes students who attend a bricks-and-mortar school. Think of this course as an academic life preserver. But it is far more than a life preserver. Any student who enters high school in grade 9 without a mastery of the study skills I cover in this course is not going to maximize the next four years of formal education. These are the crucial years for mastering the skills of self-teaching. College will be nothing new for any student who masters these skills by age 15. Course Overview This course is free to members.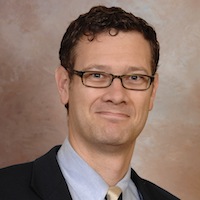 Personal Finance by Dr. Timothy Terrell
I teach this course from the point of view of a parent of teenagers, and I show students how the real world works. In parts of the course, I bring my 15+ years of experience as a teacher of college economics to bear, to show students how broader economic events can affect their personal finances. Course Overview  Podcast Episode
Get News!
Subscribe to get homeschooling wit, wisdom and updates.