On Evan Hanson's podcast we discuss the impact of education on raising boys into men, public schools v. homeschooling and how Richard and his wife began homeschooling their children.
936 Weeks To Manhood
On this podcast episode, you'll learn about Richard, homeschooling and raising boys.
Who is Richard Emmons and what does he do?
The reasoning behind Richard choosing home schooling for his kids.
The difference between public school education and home schooling.
Can you home school your child if you have no College degree?
Where can you find more ideas about home schooling your child?
How can you express your faith in home schooling?
How does home schooling develop your child differently from a child getting up and going to public school?
Richard talks about his own podcast on home schooling.
Richard shares an interesting story where his father told him to man up in a unique way.
Advice to families that are considering home schooling for their son.
936 weeks is how long parents have to raise their new born baby boy until he turns 18 years-old.
I encourage you to listen to Evan Hanson's podcast to learn more about raising your sons. http://936weekstomanhood.com/
How To Learn More About the Ron Paul Curriculum
26 Reasons to join the Ron Paul Curriculum: https://www.ronpaulhomeschooling.com/26reasons
Ready to enroll? Go to https://www.ronpaulhomeschooling.com/enroll
About the Instructor
Richard Emmons received his bachelors degree in Business Administration from California State University, Fullerton. Richard has over 30 years of business experience as a business owner, marketing consultant and CFO. Richard and his wife Kathleen homeschooled their four daughters from Kindergarten through 12th grade for 19 years.
Richard Emmons teaches Business II: Launch Your Business for the Ron Paul Curriculum.
Subscribe now so you won't miss a single episode!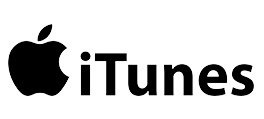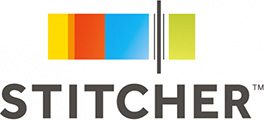 Click here to subscribe at iTunes.                                                    Click here to subscribe at Stitcher.
If you have a chance, please leave me an honest rating and review on iTunes by clicking here. It will help the show and its ranking in iTunes immensely. I really appreciate it. Enjoy the show!
Get News!
Subscribe to get homeschooling wit, wisdom and updates.