Summer is a great time to discover the advantages of the self-taught, video-based courses of the Ron Paul Curriculum. Listen and learn about this unique summer school program.
Announcing the Ron Paul Summer School Program
Make the most of your Summer Vacation
Students get to learn a new subject or get caught up in a more challenging subject
Each course is 180 lessons normally spread out over a school year. Take 2 or 3 lessons per day and complete a course in the Summer
Each course includes video lectures which to the teaching. Mom still gets her Summer break. Students don't get bored.
Writing assignments help students retain knowledge and develop writing skills
Family membership in Ron Paul Curriculum is normally $250 per year. Summer program is $40 for 90 days

Each course is $50 per student. No textbooks to buy. Download PDF reading assignments.
Academic Boot Camp course teaches speech reading, study skills and test taking. Free for all members. Great course to take before entering high school.
Get all the details about the Ron Paul Curriculum's Summer School program here:
Subscribe now so you won't miss a single episode!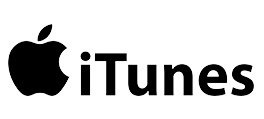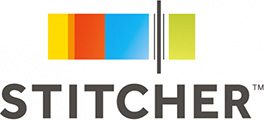 Click here to subscribe at iTunes.                                                    Click here to subscribe at Stitcher.
If you have a chance, please leave me an honest rating and review on iTunes by clicking here. It will help the show and its ranking in iTunes immensely. I really appreciate it. Enjoy the show!
Get News!
Subscribe to get homeschooling wit, wisdom and updates.